V - Tech Group of Companies
Kuntavalli Industries Private Limited
We aim to manufacture construction equipment and provide them to customers in economic price. Also, V-Tech is working diligently to provide customers with various machines.
Dumper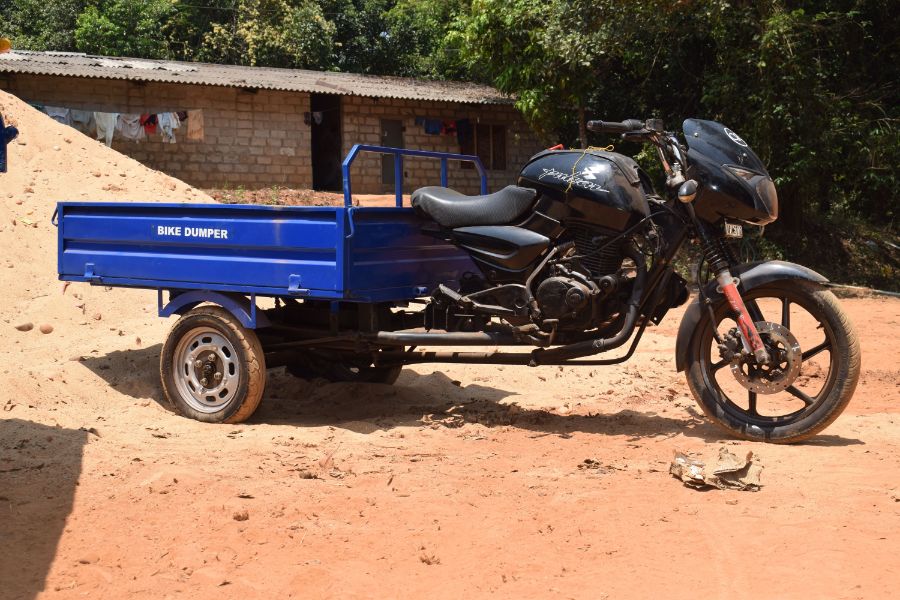 Provides automatic hydraulic lifting and also manual lifting as per need.
Motor Capacity : (any of your 100cc / 120cc / 200cc motor vechile.)
Gear : Forward 4 gear / Reverse 4 gear.
Weight lifting capacity : 400 - 500 Kg.
Mini Road Roller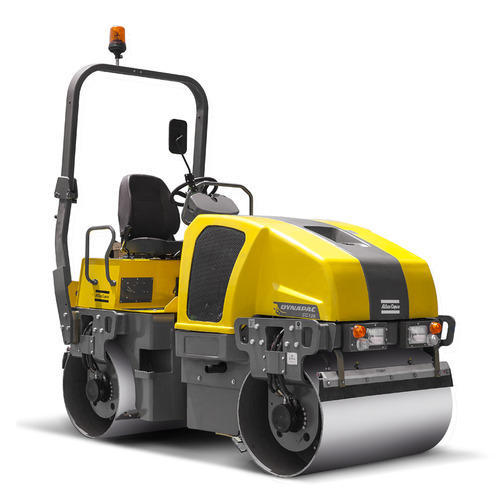 We are manufacturing low maintenance double drum roller with easy steering, useful in road works and other miscellaneous work.
Generator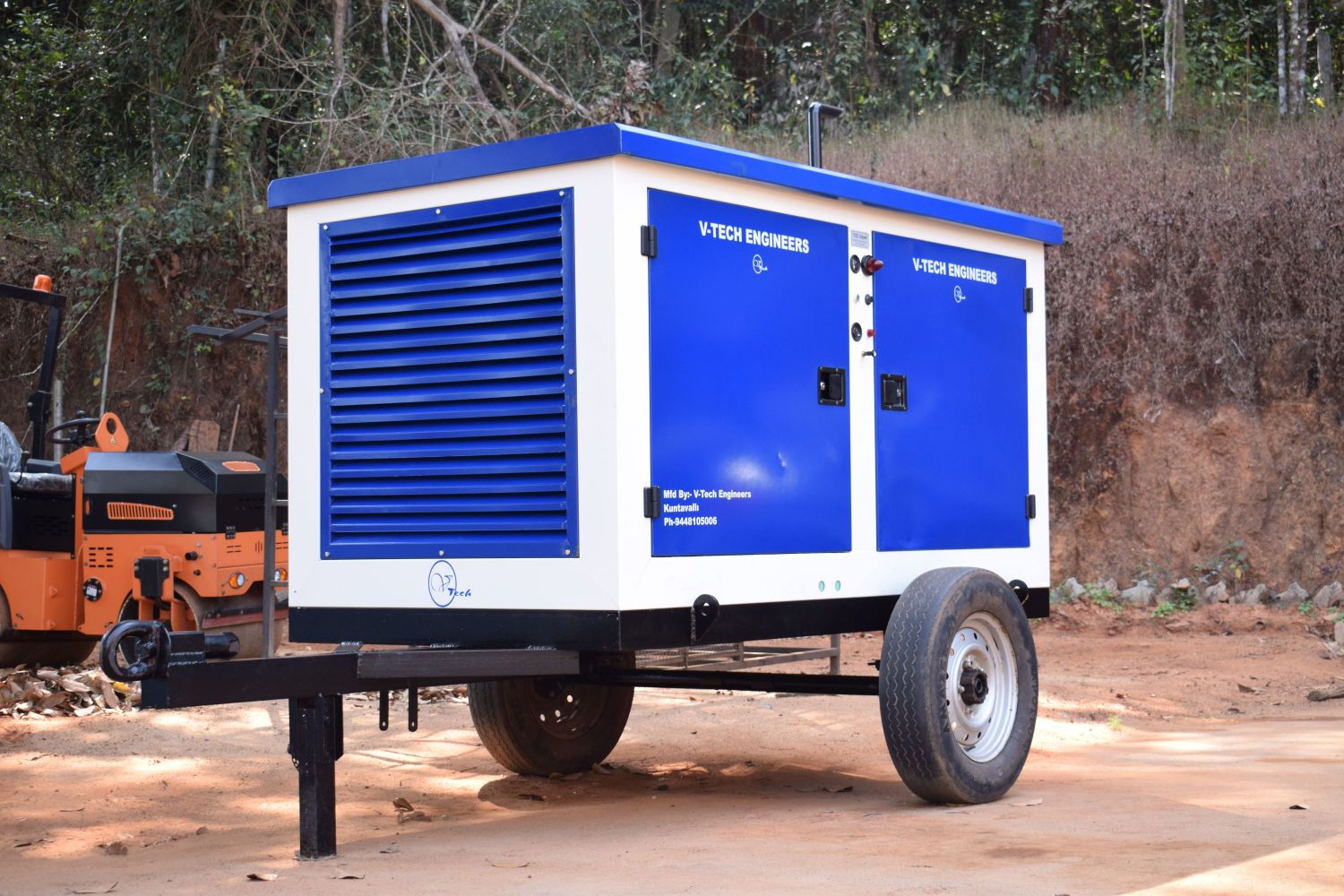 According to customer's need and requirement, we manufacture and design 5KV - 12KV soundless generators with top-notch quality. The generator is inexpensive, eco-friendly, safe, has better efficiency, efficient fuel usage, low maintenance cost and easily serviceable.
Earth Agar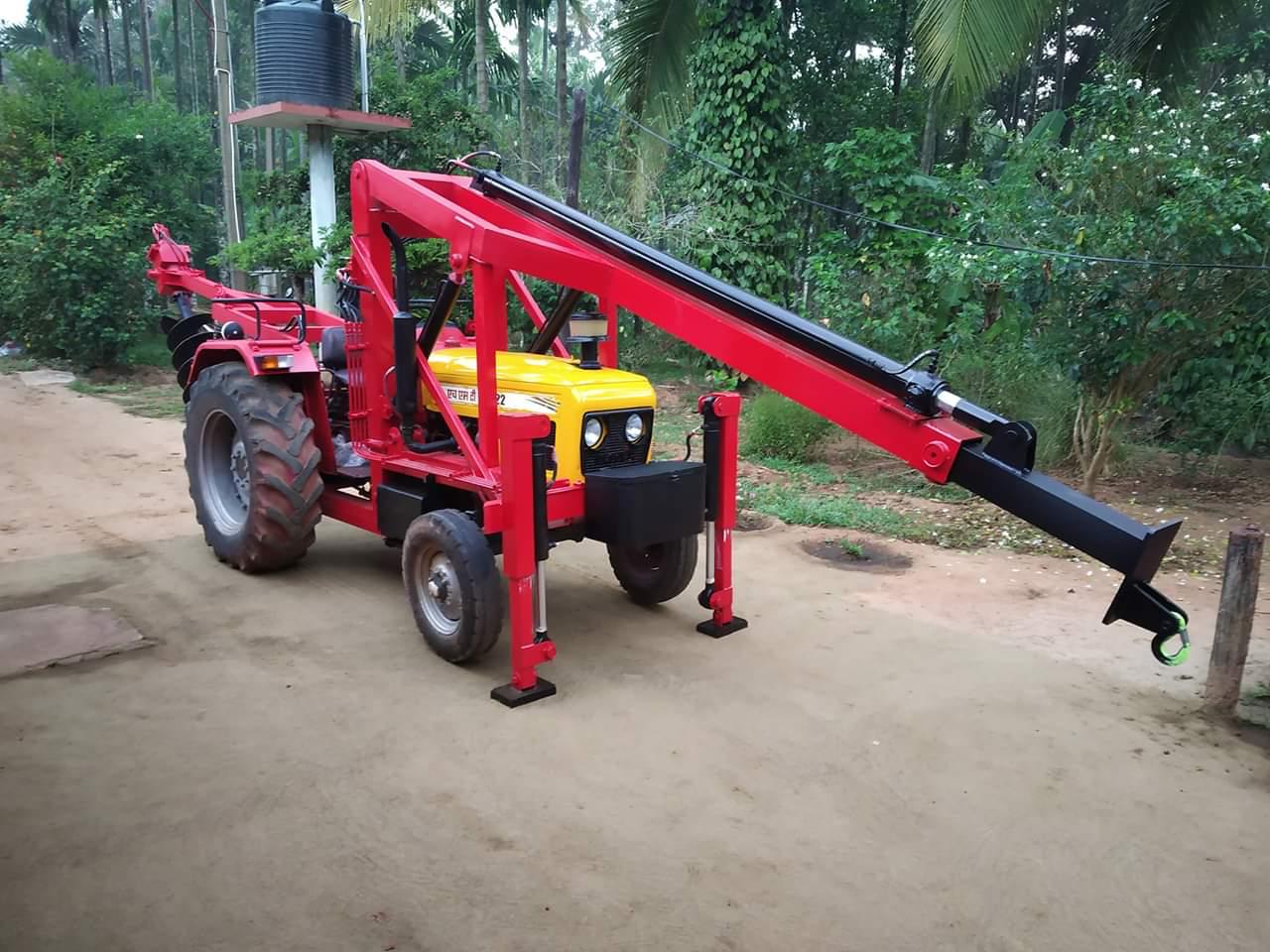 We attach the earth agar/digger to the tractors which is used to dig holes for electric poles / pits for plants.
Mini Excavator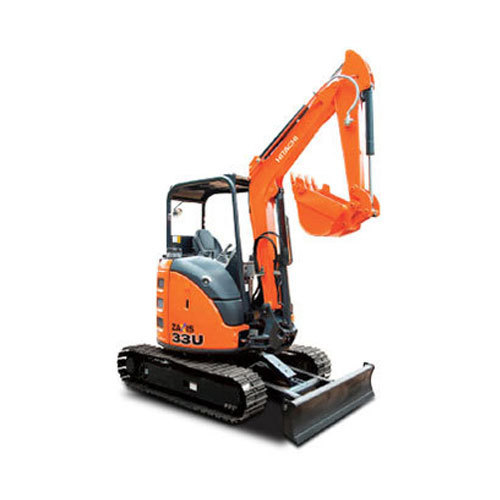 This is designed with farmer friendly perspective, that is suitanle for the agriculture and available at a reasonable price for the customers.
V-Tech Auto-Motors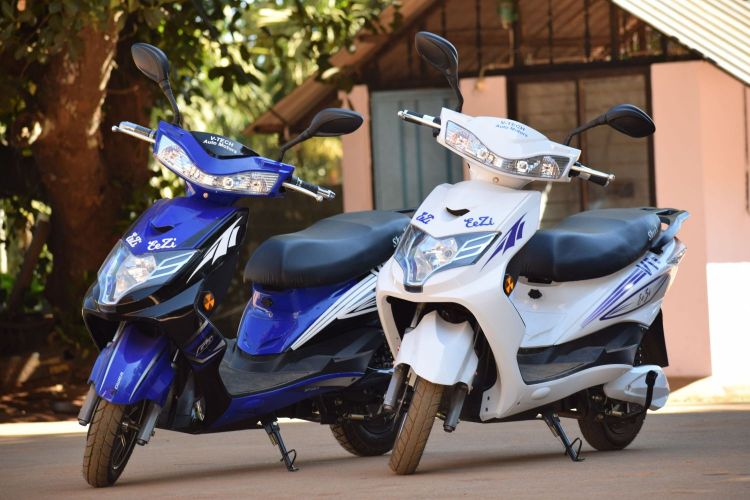 The dream of our director Kuntavalli Vishwanath to manufacture electric vehicle and make it available for the common people is accomplished. Eco friendly and people friendly v-tech vechiles are sound free and other environmental pollution free and is more suitable for the current weather weather situation.
Introducing electric vehicle with superior quality battery at affordable price.
Also introducing electric auto and electric car, which is expected to be in the market very soon.
V-Tech Food and Beverages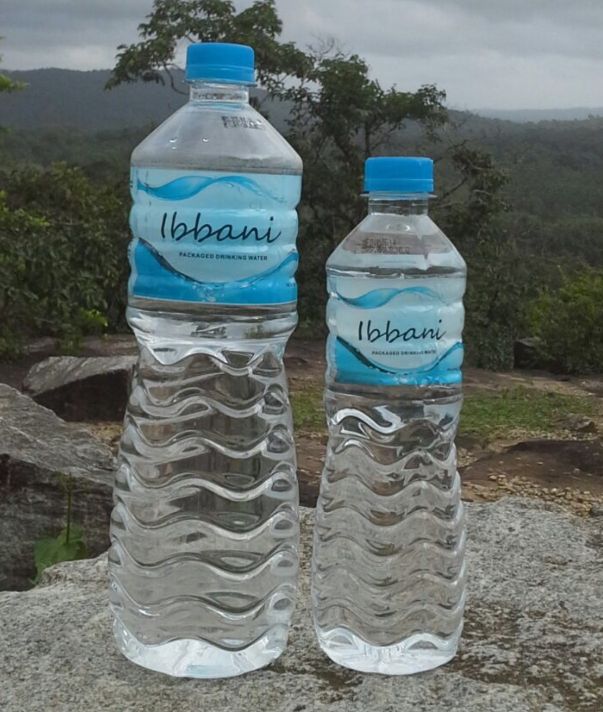 We have started 'Ibbani', a pure water supply unit which is successfully serving people since 2013. Ibbani has gained appreciation from people all over karnataka because of its quality. The water quality is tested by our experts in a fully furnished chemical and microbiological lab. We use state-of the-art machinery to convert the superior quality raw materials, preform to bottles of 300ml, 500ml, 1L, 2L and 20L water and we also ensure that the quality adheres to ISI standards.
Ibbani Food Industries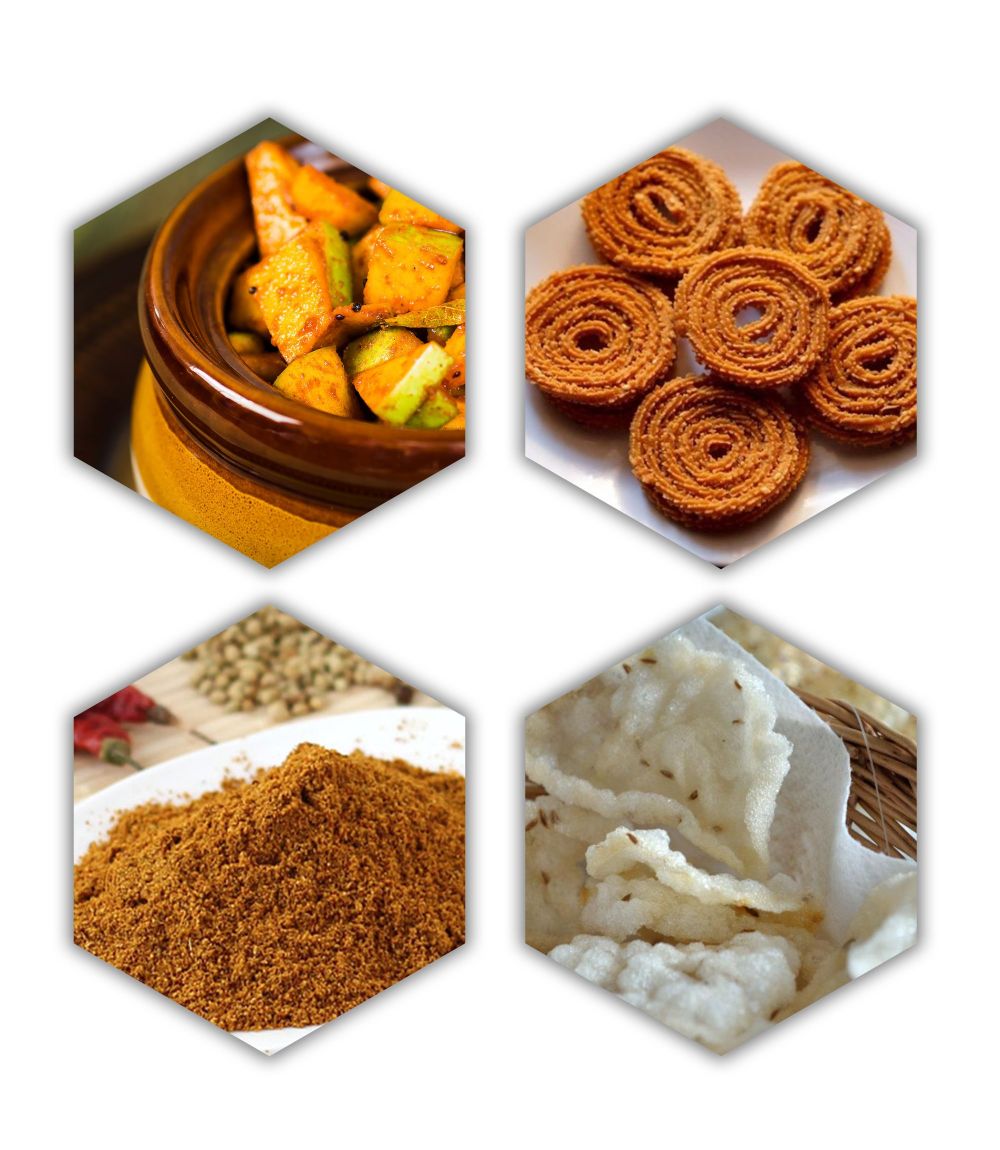 We are introducing the famous foods of malenadu like jackfruit papad, savoury foods from banana, aloo and rice, varity of pickles, chakli, kodubale, chutneypudi, mixtures, rasam powder and Sambhar powder, and many more delicious food items that are prepared hygienically to the market.